About Us
BetaSoft started in the year 1999 as a software development firm, located at Tripunithura, Cochin. We are a software company specialized in various aspects of Software Development, Testing and support of information technology. We have a well-furnished office with all infrastructures in Cochin. Our workforce is skilled in the latest technologies, process and domains. We constantly upgrade and try to use the technologies that guarantee the best possible service for the clients. Our focus is to give long term unparalleled services to our clients. Our mission is to give quality solutions as per the requirement to our clients within the specified time.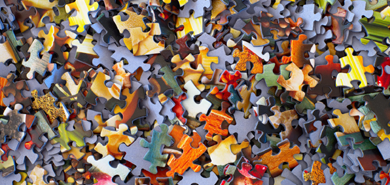 Using Our Product Jewellery shops can manage every complex activity in gold business like Gold refining, Job work, Hallmarking and Testing very efficiently and easily. The system will manage areas like purchase, sale, Jobwork and Financial accounting Effectively. There are a lot of reports to help Management for effective data analysis and decision making.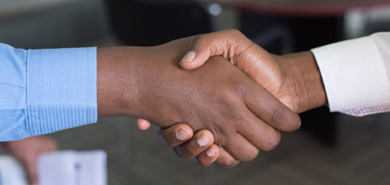 All jewellery Retailers, Wholesalers and Manufacturers who would like to operate properly and flourish their business by having a competitive edge over their rivals can acquire our software. We have the best-customized software solutions for all precedences of business.
Why prefer us over the Amateurs?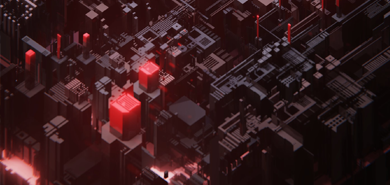 JewelStar is a product sourced from a company with over 24 years of experience in the software industry. We took all efforts to incorporate all the latest Govt orders and notifications. It is a user-friendly software to manage all the areas of jewellery process like purchase, job works, Refining, Hallmarking, Testing etc. Our product is made by a team of experts with the sole purpose of the efficiency and ease of use to the client. The final product reaches the client after vigorous and pessimistic testing.